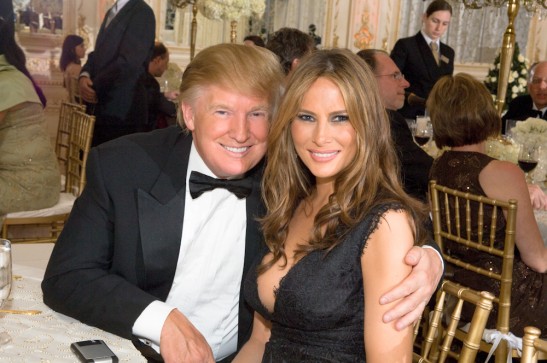 I am pleased to introduce our resident photographer, Michelle McMinn. Michelle McMinn began working for the Trump Organization January 2005 with Mr. Donald Trump's Wedding. She since has been the family photographer since Donald & Melania's son, Barron, was born in March of 2006.
Michelle Photographed Donald Trump Jr. & Vanessa Hayden's wedding and has photographed their family as the children have arrived and grown.
In April 2008 Michelle Photographed the wedding of Ivana Trump at our beautiful Mar A Lago Club where she was featured in People Magazine along with many other publications.
Michelle became our club photographer in 2010. Her position has been photographing all club events and holiday celebrations since that year, including Member Night, Valentine's Day, Easter, Mother's Day, Halloween, Thanksgiving, Christmas and New Year's Eve. Michelle has photographed the entire Trump family which has included Ivanka Trump and Jared Kushner, Eric Trump with Lara Yunaska during these events. In addition, Michelle has captured many outstanding weddings here over the years.
In this high profile arena, it has been a comfort to know that we had Michelle taking care of business in a professional and discreet manner. She has shown herself to be reliable, good natured, and an excellent photographer who can be trusted with one's most important moments.
Mr. Bernd Lembcke
Executive Vice President
to Mr. Donald Trump
The Mar A Lago Club
Palm Beach, Florida